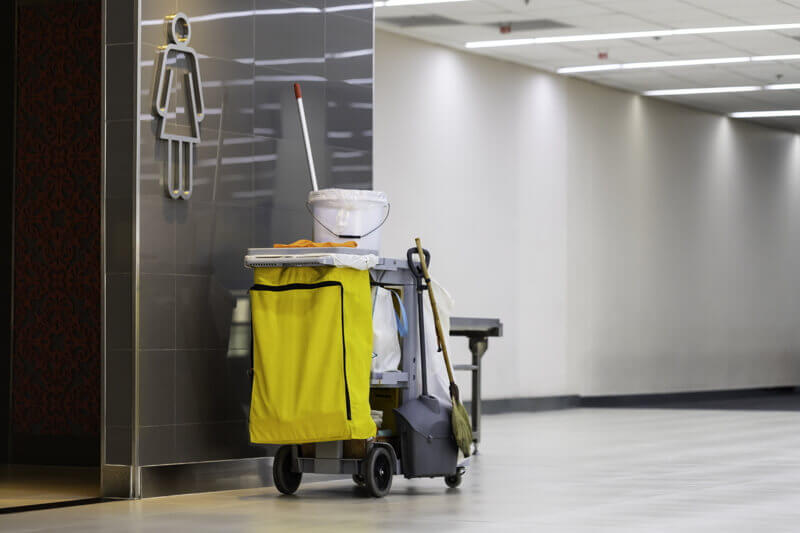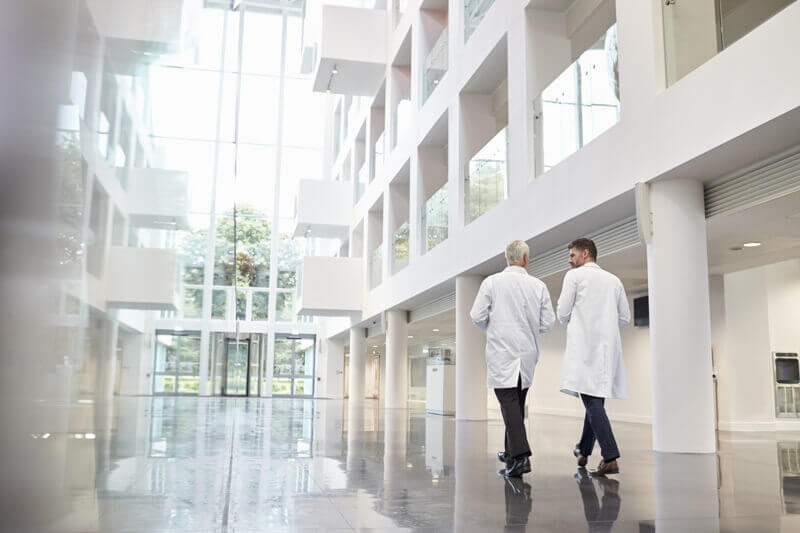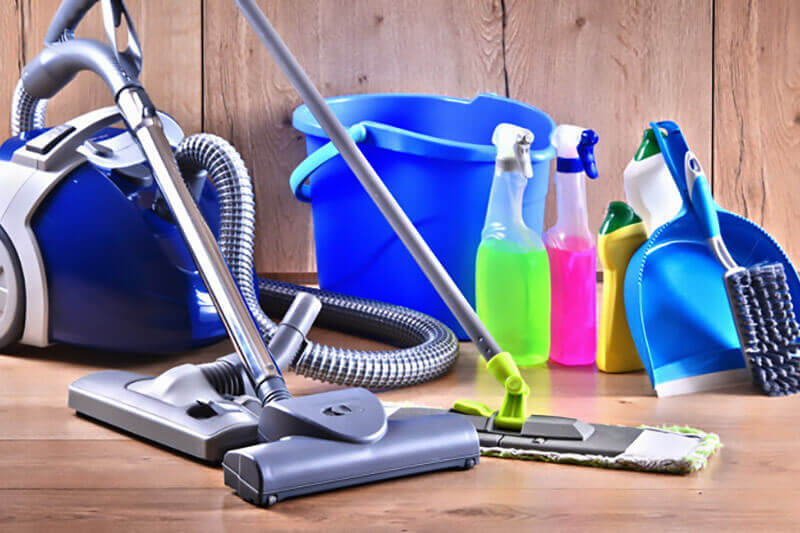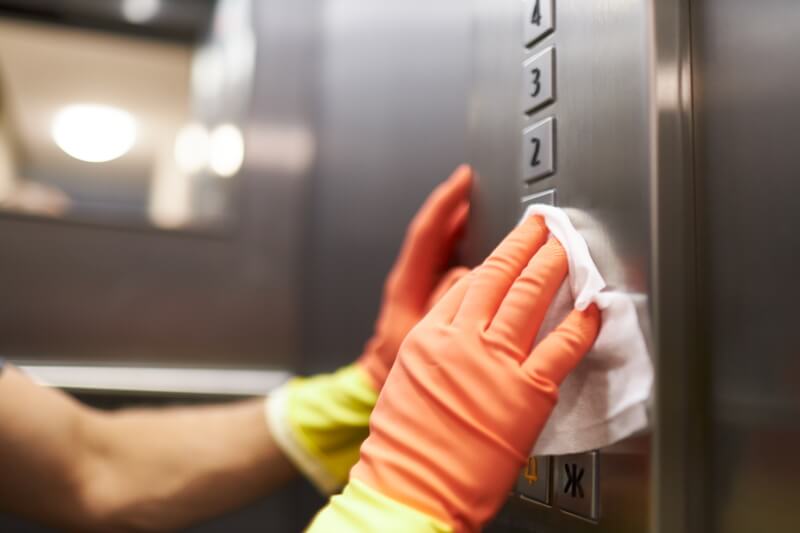 We take commercial cleaning to a whole new level by building relationships with our clients.
Carpet Cleaning
Upholstery Cleaning
Industrial Cleaning
Commercial Cleaning
There are some aspects of your business that you will spend considerable time seeking out the best supplier and then reassessing from time to time to be sure you have the best option as the situation changes. Ideally, you want to minimize that as much as possible, especially when it comes to your
commercial cleaning
services. At Interstate Contract Cleaning Services, we have served the
Charlotte, North Carolina
area since 1996 and have a proven track record for customer service, reliability, and consistently superior cleaning results. When we build a relationship with you, you'll never need to change gears again because we'll adapt to your changing needs right along with you as your business grows.
Cleaning Services For Office, Commercial & Medical Buildings
We offer a wide variety of services that can be tailored to your business. With our CleanTelligent inspection software, we can assure you that your facility will get the customized cleaning program you need. It provides reports that show the activity that has occurred in keeping your building clean. This software enables us to stay on top of what your facility needs and when it needs it.
Integrated Commercial Cleaning Service, Inc., woman-owned sister company of Interstate Contract Cleaning Services, Inc., is certified by the NCHUB as a Women Business Enterprise (WBE). Two companies under one brand are united to bring you elite service and capture diversity commitments.
Deliver Quality Cleaning Solutions And Remain Your Dedicated Partner For Life
We go above and beyond with commercial cleaning, including being certified CIMS-GB with honors, which enables your facility to become LEED (Leadership in Energy and Environmental Design) certified. With our green cleaning products and techniques, you'll gain a number of benefits, including improved occupant health, reduced tenant turnover, increased building and lease value, and enhanced productivity and morale of your staff.
Committed to Serve and Build Relationships
Reach out to us today to discuss commercial cleaning for your facility, whether you need industrial cleaning, institutional cleaning, medical cleaning, or other janitorial services. We are confident that once you turn over your commercial cleaning to us, you'll never need to take time out of your busy schedule to worry about whether everything is being done to your high standards.
"As the largest physician practice network in the region, the Carolinas Physicians Network, part of Carolinas HealthCare System, depends on the services of Interstate Contract Cleaning Services (ICCS) to maintain the cleanliness of our medical office facilities. The response of ICCS to routine and special requests is always prompt and efficient; and the staff provides excellent cleaning services at our properties. As a customer of over 11 years, I would recommend using ICCS for your janitorial needs."
– Mary Beth K., Vice President, Facilities Management Group
"Interstate Contract Cleaning Service's continual dedication to each routine task brings the consistency that I can rely on without question. Their entire team continually makes efforts to improve to service delivery to our properties.
– Richie F., Senior VP Of Property Management, Lincoln Harris
"I wanted to express my deepest gratitude to Interstate Contract Cleaning Services for embracing our efforts to achieve LEED-EB certification. I was amazed at how quickly ICCS took ownership of this program. Bringing in the Ashkin Group to provide training on such a new concept went above and beyond any of my other vendors' efforts. The partnership we have formed has been of great benefit to our employees and especially your staff. We look forward to new challenges and opportunities to work together with such a dedicated group."
– Matt W., Facility Manager, Citi Financial