We can take care of your medical cleaning on a schedule that works best for your medical facility.
There are many types of germs that can be quite dangerous, including E Coli, salmonella, tetanus, staphylococcus, syphilis, streptococcus, and tuberculosis. It is only with thorough disinfecting practices and other medical cleaning practices that bacteria and germs can be minimized to keep your staff and patients safe. We utilize proven, effective cleaning solutions, including chemicals and disinfecting agents, to properly clean your facility. We recommend nightly disinfection of the high-traffic areas, but we are more than happy to develop a plan of action that fits your specific medical cleaning needs. Our teams work day and night, so we can take care of your medical cleaning at those hours when you typically are less busy.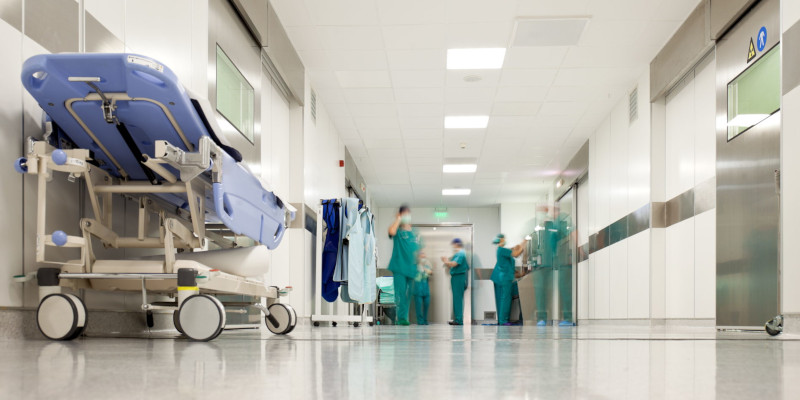 If you like the idea of having a partner in medical cleaning that understands how critical proper sanitization is, you have come to the right place. Our trained and experienced staff handles medical cleaning with the utmost attention to detail, and we are proud to work with several medical facilities in the Charlotte, North Carolina area, including those affiliated with Atrium Health. Reach out today to learn more or to get started with developing a schedule that fits the needs of your doctor's office, dental clinic, outpatient hospital or clinic, VA hospital, or other type of medical facility.
---
At Interstate Contract Cleaning Services, we offer medical cleaning services in Charlotte and Raleigh, North Carolina.
Similar Services We Offer: