If you need outpatient hospital/clinic cleaning services, our experts have you covered.
If you run a medical facility of any kind, then one of your top priorities should always be making sure your clinic space is properly clean and sanitized. The last thing you want is for a patient or staff member to become sick because they were exposed to germs while in your facility. While most hospitals are large enough to have dedicated cleaning staff, this solution is often impractical for smaller, outpatient hospitals or clinics. If you are looking for a way to keep your facility as clean as it needs to be, our team at Interstate Contract Cleaning Services can help. We offer top-notch outpatient hospital/clinic cleaning services so that you can focus all your attention on providing the best patient care.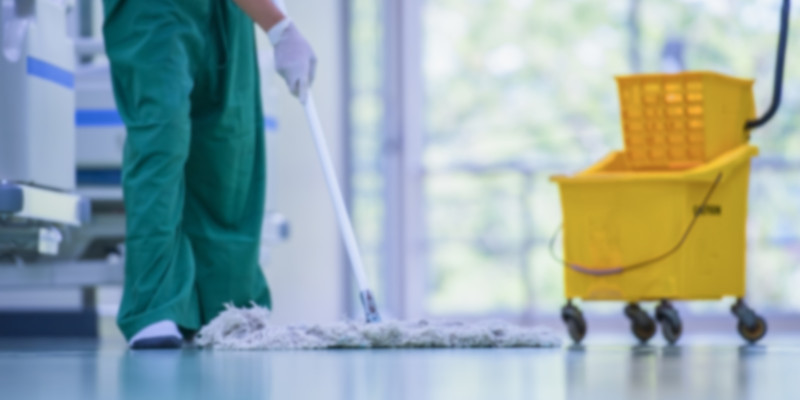 Our company has been providing outpatient hospital/clinic cleaning services for the past 25 years, so it's safe to say that we know our trade. You can count on our experts to make sure your facility is properly clean, sanitized, and disinfected in order to minimize the risk of contagion and keep your staff and patients safe. We also understand that every clinic is different, and we are happy to work with you to create a custom cleaning plan and schedule that ideally suits your specific needs.
Our team is proud to serve the Charlotte, North Carolina community, and we want to help you take care of your medical facility so that you can in turn provide the best possible care for your patients. If you are interested in our outpatient hospital/clinic cleaning services, just give us a call.
---
At Interstate Contract Cleaning Services, we offer outpatient hospital/clinic cleaning services in Charlotte and Raleigh, North Carolina.