We have the expertise and dedication to take your industrial cleaning to a whole new level.
Industrial cleaning isn't like most other types of commercial cleaning, so if you have a warehouse or manufacturing facility in the Charlotte, North Carolina area, you need a company with experience to power through the unique messes that such an environment presents. At Interstate Contract Cleaning Services, we have a team of over 1,500 professionals, with many who are trained and experienced specifically in the challenges relative to industrial cleaning situations.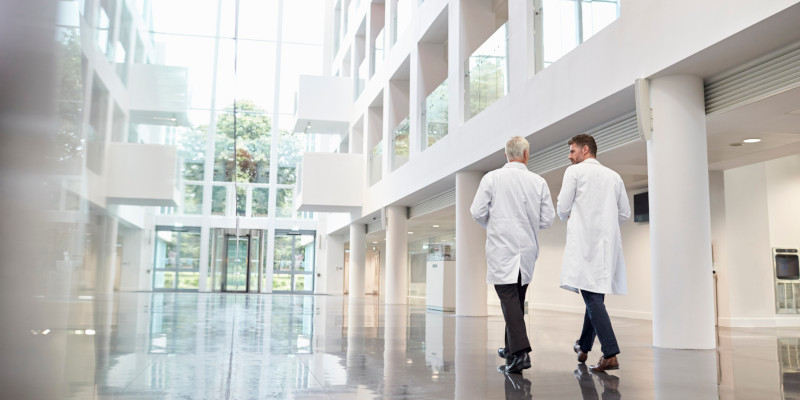 Since our inception in 1996, we have continued growing as a family-owned corporation with operations that involve roughly 26 million square feet of commercial cleaning handled on a contract basis. We believe that we've experienced this growth because of our attention to detail, quality service, superior customer service, and competitive pricing. We even go so far as to offer a high-performance cleaning program that is compliant with green cleaning standards under the USGBC LEED v4. Add in the ability and willingness to handle special services, and you can understand how serious we are about building lasting relationships with our clients. You can rest assured that we'll handle your industrial cleaning to your complete satisfaction.
We will be happy to develop a schedule and customized cleaning plan based on your specific needs by utilizing our CleanTelligent software. We use reports to show our activity in the building and let you know how we are addressing any critical areas during your industrial cleaning services.
If you would like to know more about our industrial cleaning services, including facility cleaning and warehouse cleaning, don't hesitate to reach out to us.
---
At Interstate Contract Cleaning Services, we offer industrial cleaning services in Charlotte and Raleigh, North Carolina.
Similar Services We Offer: