We offer green cleaning solutions that are compliant with USGBC LEED v4.
The concept of green cleaning isn't as new as you might think. Before the advent of strong, powerful cleaners, most people cleaned with simple ingredients. With an interest into being environmentally friendly and providing a healthy workspace, the tide is turning back to cleaning products that don't emit the volatile compounds that can harm the environment and cause allergic reactions and other health concerns. At Interstate Contract Cleaning Services, we are proud to be a trusted source for green cleaning services in the Charlotte, North Carolina area.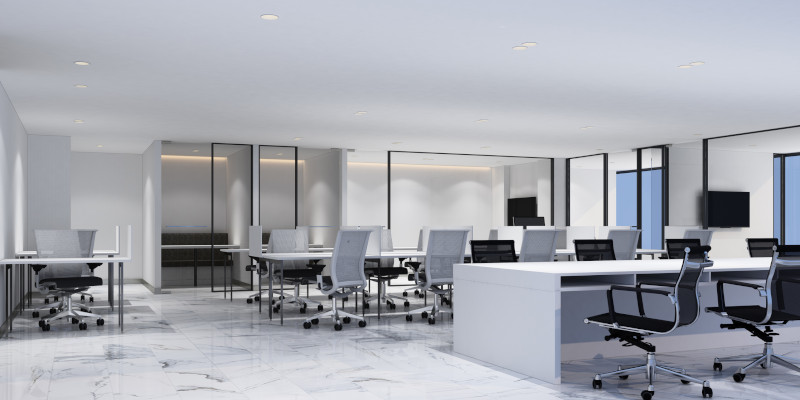 Our cleaning company is CIMS-GB certified with honors and can assist property managers with the pursuit of LEED certifications. We offer a High-Performance Cleaning Program that is compliant with green cleaning standards under the USGBC LEED v4. We can provide solutions to help achieve maximum LEED credits for your facility.
Since 1996, we have grown to a team of more than 1,500 people with both day and night operations and handling roughly 26 million square feet of space between our North Carolina, South Carolina Florida, and Virginia offices. It is safe to say that we know what we are doing in terms of green cleaning and the other specialty services that we offer, including biohazard/emergency clean-ups, floor care, pressure washing, upholstery cleaning, and more.
If you have any questions about our green cleaning services, or if you would like to schedule services, don't hesitate to reach out to us. We look forward to helping you have a clean and healthy environment for your staff and guests.
---
At Interstate Contract Cleaning Services, we offer green cleaning services in Charlotte and Raleigh, North Carolina.