Let us provide you with a clean working space.
Professionalism is an integral part of our values here at Interstate Contract Cleaning Services. Since 1996, we've strived to provide professional cleaning services to all our clients, including our government contracts. Our staff understands the need to perform our duties efficiently while maintaining confidentiality and providing the best cleaning services possible. If you are a government agency needing exceptional cleaning services in the Raleigh, North Carolina area, we encourage you to contact our team today.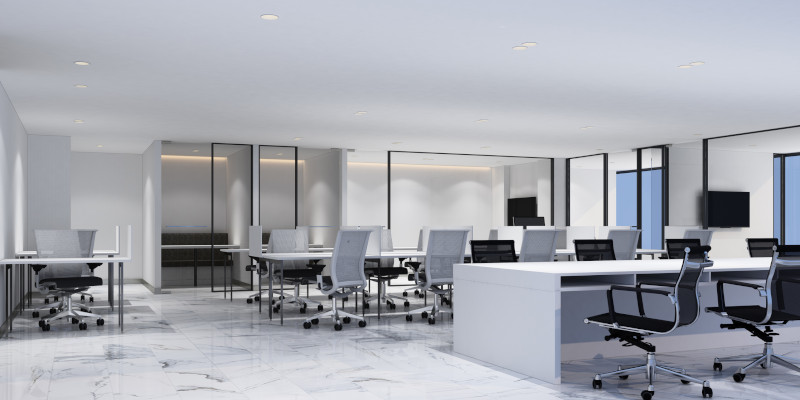 Our skilled team uses state-of-the-art cleaning methods, tools, and products to thoroughly clean your space, allowing you to focus on other tasks. Each team member puts dependability and consistency at the top of their priorities. We stick to strict schedules and goals to ensure that cleaning jobs are done on time and as efficiently as possible. Our drive to provide excellent services means our government contracts can always count on us to keep their space clean.
We train our team using our proven cleaning method, ensuring they follow all safety rules and requirements of our clients. We also prioritize attention to detail, knowing that even the smallest things are important when it comes to having a clean space.
For our government contracts and all our clients, we offer cleaning services customized for your specific space. We take the time to discuss your needs and complete a detailed assessment to ensure we understand your goals. We also focus on clear communication and respond right away if there's ever a problem or a change needed to your services.
We've built a reputation for excellence in our services, offering dependability and focusing on your needs. Whether your business is small or large, contact our team today if you need cleaning services in the Raleigh, North Carolina area.
---
At Interstate Contract Cleaning Services, we can fulfill government contracts in Charlotte and Raleigh, North Carolina.