Our experienced team is happy to take on a range of government contracts, and we encourage you to reach out to learn more.
Wherever there are large groups of people in one place, there is also an increased risk for spreading disease. This includes your place of work, whether you work in a store, a factory, or a government office. Our team at Interstate Contract Cleaning Services wants to help you keep your facility safe and healthy, and we are happy to take on government contracts to keep our society's most important organizations up and running. No matter what your organization does, you can count on us to keep your facilities clean so that your team members can continue to do their jobs with minimal risk of infection.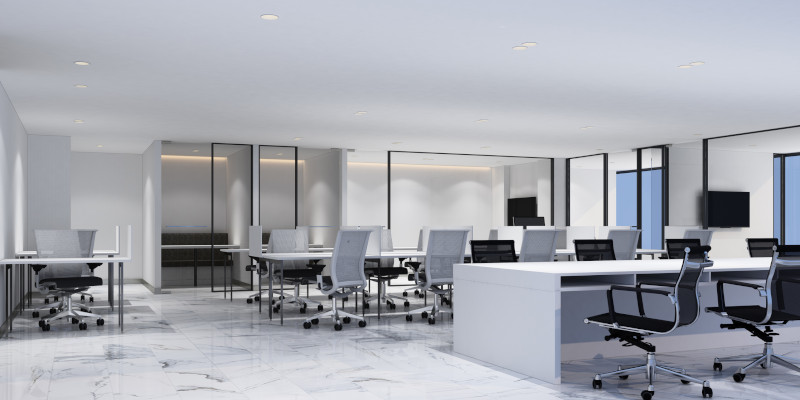 Our team has extensive experience in the cleaning industry, and we offer a range of specialized cleaning services designed for different kinds of facilities, including everything from standard offices to manufacturing plants to schools and hospitals. Because of this, we are prepared to take on government contracts of all kinds– no matter what kinds of projects you are working on or what kind of facility you have, you can count on us to keep your space spotless and sanitized. We will ensure that everything is properly cleaned so that you and your employees don't have to worry about getting sick, and so that any equipment your facility uses will continue to perform optimally.
Our team is proud to serve the Charlotte, North Carolina community, and we want to help take care of all your cleaning needs. If you are looking for the right team to fulfill your government contracts, just give us a call.
---
At Interstate Contract Cleaning Services, we can fulfill government contracts in Charlotte and Raleigh, North Carolina.