Our team provides top-notch B2B cleaning services to keep your business spotless.
No matter what type of business you run, you need to ensure that your facilities are properly clean if you want to keep your operation running effectively. While some businesses have in-house staff to take care of their cleaning needs, others have to seek outside help. If you need a reliable team to keep your facilities spotless, we at Interstate Contract Cleaning Services encourage you to reach out to us. We provide top-notch B2B cleaning services that will ensure your workplace looks its best and that it's completely safe and healthy for you, your team, and your customers.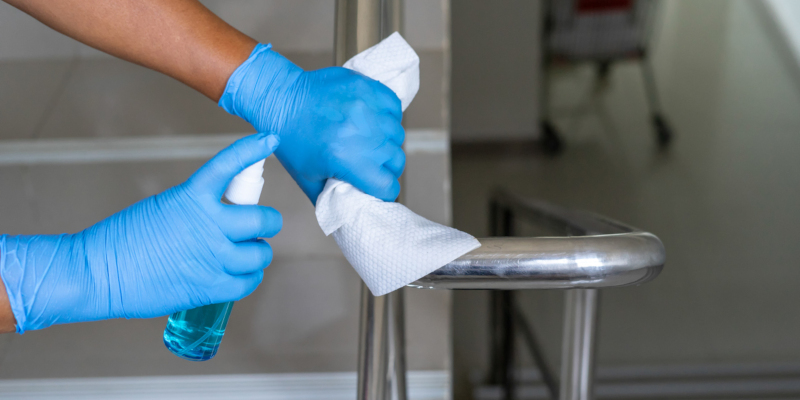 If you're not familiar with the term "B2B", it stands for business-to-business. This means that, as a provider of B2B cleaning services, our team does not clean private homes or work for individuals as clients, but instead specializes in working with and for other businesses. We understand that your business is important to you, and we are here to help you take care of this essential part of your operation so that you can achieve even greater success. Our team has the right experience and training to ensure that every part of your facility is properly sanitized, so you can rest assured that your workers will remain healthy and productive.

We are proud to serve the Charlotte, North Carolina community, and we want to help you keep your employees safe and your operation running smoothly. To do this, we provide effective, reliable B2B cleaning services, and we encourage you to give us a call to learn more about what we can do for you.
---
At Interstate Contract Cleaning Services, we offer B2B cleaning services in Charlotte and Raleigh, North Carolina.