We thoroughly clean VA hospitals.
A Veterans Affair hospital is a type of medical facility that provides healthcare services exclusively to veterans of the U.S. military. These hospitals are operated by the U.S. Department of Veterans Affairs and are part of the VA's broader healthcare system, which includes clinics, medical centers, and other facilities.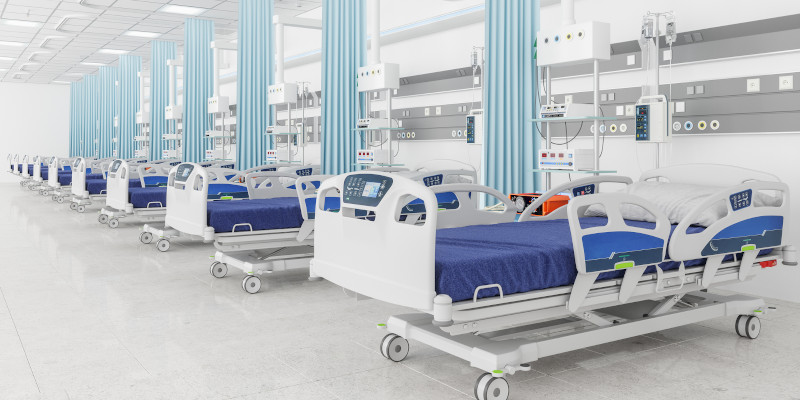 VA hospitals offer a wide range of medical services, including primary care, specialty care, surgery, mental health services, rehabilitation, and more. They are designed to cater specifically to the healthcare needs of veterans, addressing both service-related injuries and general medical conditions. The VA healthcare system ensures that all veterans receive high-quality medical support and care to recognize the many sacrifices they made during their service.
As it is with any hospital, it is essential to keep VA hospitals fully clean and sanitized. At Interstate Contract Cleaning Services, we offer high-quality VA hospital cleaning services throughout the Raleigh, North Carolina area. If you are looking for a VA hospital cleaning company that can come in, thoroughly clean and sanitize your building, and exceed your expectations, we are the company to hire.
We have been cleaning large medical facilities and other buildings for over two decades, and we know what it takes to keep a medical facility clean. We would be happy to tell you more about our VA hospital cleaning services and what they entail. Reach out to us today to learn more about these services and to schedule a cleaning appointment.
---
At Interstate Contract Cleaning Services, we offer VA hospital cleaning services in Charlotte and Raleigh, North Carolina.