Our team provides expert VA hospital cleaning services to help you protect your patients.
Here at Interstate Contract Cleaning Services, we have been cleaning medical facilities of all kinds for the past 25 years, so it's safe to say that we have had ample time to master our trade. If you need effective, reliable cleaning services for your facility, whether it's a tiny clinic, a sprawling hospital, or anything in between, we encourage you to turn to our experts for help. Our team provides top-notch cleaning services for a wide variety of clients, including VA hospitals. If you are looking for VA hospital cleaning services, just give us a call to find out more about how we can help.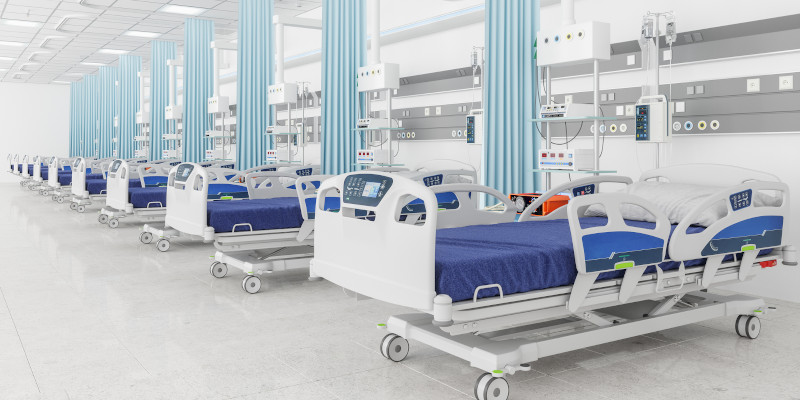 One thing we have learned in our extensive experience is that every medical facility operates differently and has its own specific needs. Because of this, we are more than willing to work with you to create a custom cleaning plan and schedule that keeps your facility spotless and sanitized, while also not interrupting the flow of your medical care more than absolutely necessary. Our VA hospital cleaning services, like all of our services, are tailored to your team's unique needs, and we will ensure that your facility is always sanitary to minimize the risk of contagion and cross-infection.
Our team is proud to serve the Charlotte, North Carolina community, and we want to help you take the best possible care of our local veterans. If you need someone you can trust to take over your VA hospital cleaning requirements, just give us a call today to get started.
---
At Interstate Contract Cleaning Services, we offer VA hospital cleaning services in Charlotte and Raleigh, North Carolina.