Our team provides top-notch dental clinic cleaning services so that you can focus on patient care.
If you run a dental practice, one of the most important things you need to worry about is keeping your facilities clean and hygienic. Of course, not every dental office is large enough to hire dedicated cleaning staff, which is why our team at Interstate Contract Cleaning is here to fill that need. We provide top-notch dental clinic cleaning services, and we will keep your facility spotless so that you can focus all of your energy on providing the best care for your patients.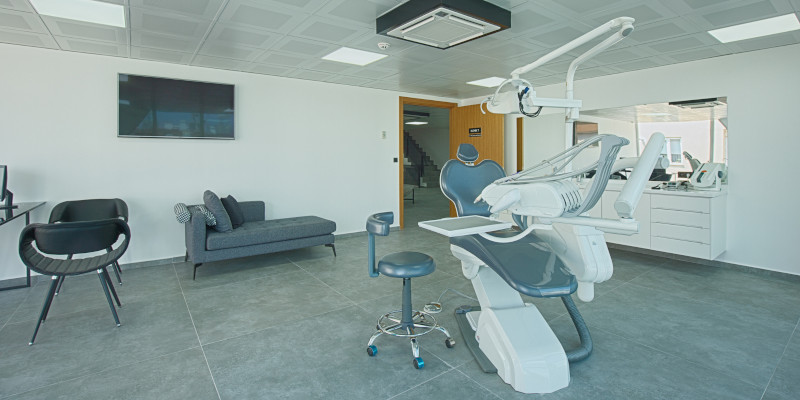 Our experts understand that a dental clinic is a medical facility like any other, and as such, it needs to be kept properly clean, sanitized, and disinfected. We have been cleaning medical facilities for the past 25 years, so you can count on our team to make sure your clinic meets the highest standards of cleanliness and hygiene. What's more, we know that each clinic is different, and we are more than willing to tailor our dental clinic cleaning services to suit your specific needs. We will work with you to create a custom cleaning plan and schedule that fulfills your needs and fits comfortably into your schedule.
We are proud to serve the Charlotte, North Carolina community, and we want to help you do what's best for your dental practice and your patients. If you are in need of dental clinic cleaning services, we encourage you to give us a call to find out more about how our team of experts can help.
---
At Interstate Contract Cleaning Services, we offer dental clinic cleaning services in Charlotte and Raleigh, North Carolina.