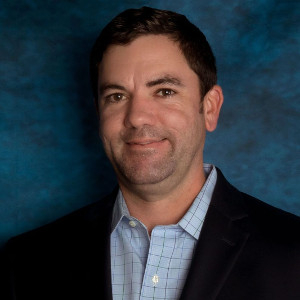 Rob Turner
[email protected]
(919) 794-1034

Rob Turner is the Business Development Manager for the Triangle area of North Carolina. He joined ICCS in 2019. Rob has 16 years of experience serving commercial clients in the Triangle, spending 14 years in the landscaping industry prior to joining ICCS. Rob is passionate about maintaining excellent customer relationships and partnering with new clients for long term success. Always striving to meet and exceed customer expectations, he is continuously looking for ways to help property managers and building owners achieve exceptional results. Rob graduated from North Carolina State University and lives in Clayton, NC with his wife Nicole, and son Henry. He is an active member of the BOMA RDU chapter.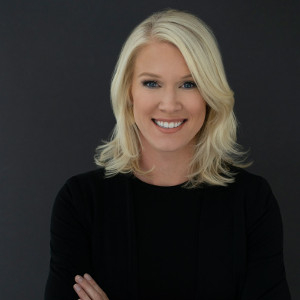 Stacy Strong
[email protected]
(803) 847-4716

Stacy Strong is the Business Development Manager for South Carolina. She joined ICCS in 2014 after a 10 year career in Telecommunication sales. She is focused on building strong relationships with Property Managers and designing the right cleaning solutions throughout the South Carolina market. Working hand in hand with the SC Operations team, she works to meet expectations and maintain quality of service for over 3 million square feet of business. Stacy graduated from the University of South Carolina and currently lives in Columbia with her husband and two sons. She is an active member in the community, as well as, IREM and IFMA.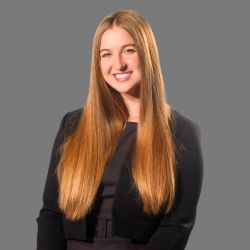 Meagan Loggins
[email protected]
(704) 363-0294

Meagan Loggins is the Business Development Manager for the Charlotte, NC area who partners with local property managers to provide cleaning solutions for their operations and customers. Native to Charlotte and growing up in the family business, she acquired industry experience early on under the mentorship of her father Mike Loggins, President of ICCS. After graduating from the University of South Carolina with a dual degree in Marketing and Management in May 2016, she started as a Project Manager at ICCS, developing her operational knowledge and establishing her foundation in the professional field. Managing a portfolio just under 1 million sqft of commercial office space, she advanced her facility services expertise and earned 5 IIICRC certifications. Expanding into the sales position after 3 years, her service-minded attitude has landed her a polished reputation in the industry. She is now focused on facilitating customer relationships, increasing service quality and customer satisfaction, and representing ICCS in the Charlotte real estate community. Meagan is an active member in the BOMA, IREM, IFMA, and CREW Charlotte Chapters. She currently directs the sustainability department at ICCS to grow customers' green initiatives and achieve LEED certification.