No matter what kind of business you run or what industry you are in, you will need to keep your facilities clean if you want your operation to run smoothly. While you could hire an in-house janitor to do this for you, you could also enlist the help of a commercial cleaning service. Our team at Interstate Contract Cleaning Services has been providing this kind of third-party cleaning for many years, and we know what it takes to deliver the top-notch results you are looking for. In order to make sure that your facility is in good hands, we recommend looking for the following qualities in commercial cleaning service professionals before you commit to hiring them.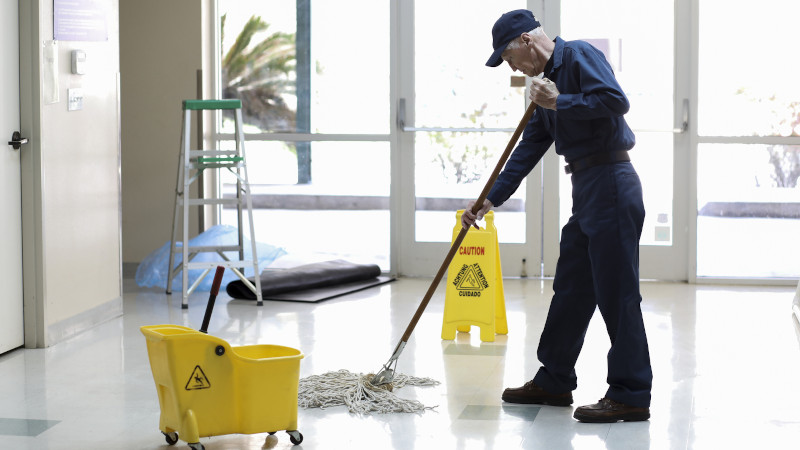 Experience. Commercial cleaning is a skill that takes time to learn like anything else, and the longer a team has had to practice it, the better their results will be. We recommend choosing a commercial cleaning service whose members have been in the business for at least a few years, and the longer the better.
Availability. Another thing to consider when hiring commercial cleaning services is availability. In the vast majority of cases, you will want your cleaning team to complete their work outside of your normal hours of operation so as not to interrupt your work, and that means you will need to check their scheduling policies.
Customer Satisfaction. A third thing to consider when choosing a commercial cleaning service provider is the company's reputation with existing and former clients. To get a sense of how satisfied the company's clients are with their work, we recommend asking for a list of references, then reaching out to a few of the individuals to ask directly about their experience with the company.