Here at Interstate Contract Cleaning Services, our team knows that running a business is a challenging endeavor. As a business owner, you have many tasks to see to, and even more things to worry about. One of those things is the state of your facility, particularly how clean it is. While there are many ways to go about keeping your facility neat and hygienic, in our experience, one of the best methods is to outsource your cleaning to a B2B cleaning service like ours. In this article, we'll go over a few of the benefits our cleaning services have to offer to help you decide if they are right for you.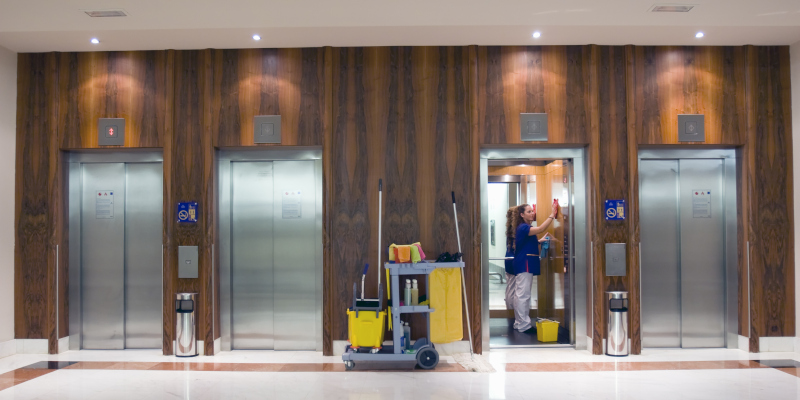 •  Health- The first benefit of hiring B2B cleaning services is because doing so will help you and everyone else in your facility remain healthy. Our team has extensive experience in the cleaning industry, and we know how to sanitize your surfaces and eliminate germs. We can help you prevent disease from spreading through your workplace.
•  Time- Another way that using our B2B cleaning services can benefit you and your operation is by saving you time. Instead of having to worry about keeping your facility clean and assigning someone to do the work, you and your team can instead focus on your more pressing tasks while our experts take care of everything.
•  Savings- A third benefit of using B2B cleaning services is that they can actually save you money when compared to the costs of doing things in-house. Our team already has all the equipment and cleaning products we need, which means you won't have to buy any for yourself, and we have the right experience to ensure everything is spotless by the time we are finished.